RISE transforms athletes, fashion models and other leading personalities into brands by facilitating tie-ups, associations and like-minded partnerships. We currently manage eight leading Indian cricketers. We are a platform where talent, stars, fans and brands - RISE AS ONE.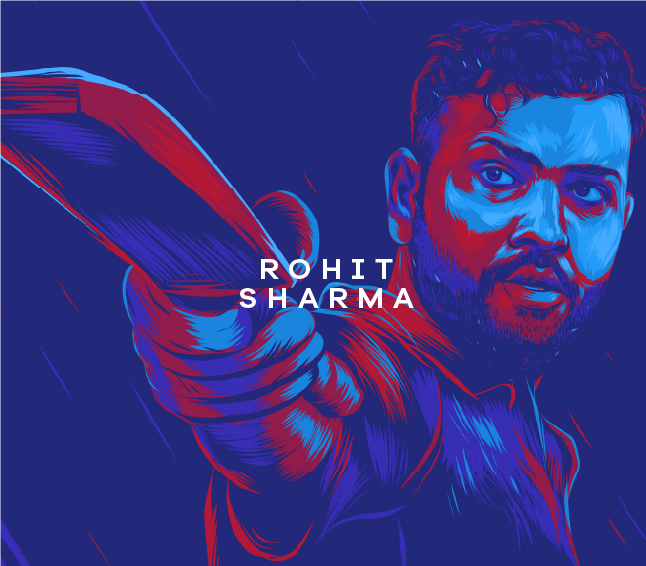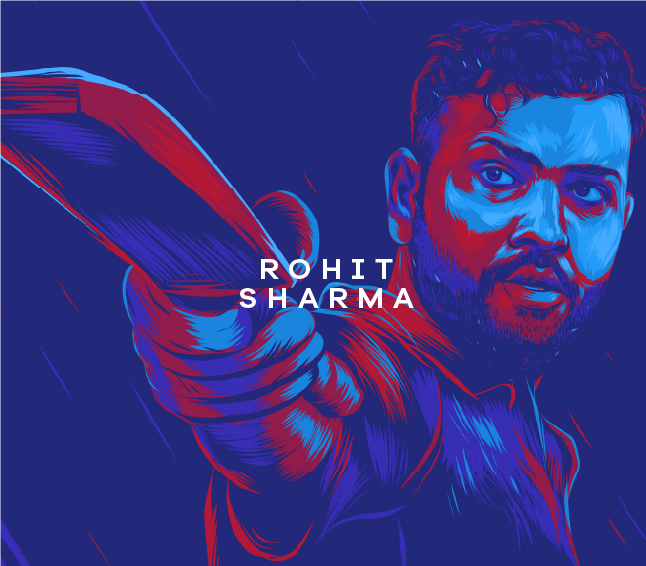 Rohit Sharma is the Vice-Captain of the Indian Cricket Team and is the only captain to win 5 IPL titles. Fondly and fearfully called Hitman, Rohit has scored more than 15,000 runs in International cricket. Outside cricket, Sharma is an active supporter of animal welfare and has participated actively in WWF campaigns.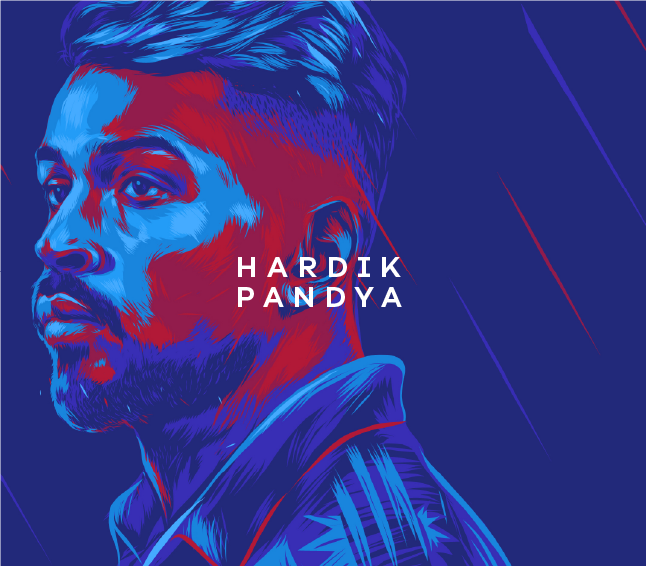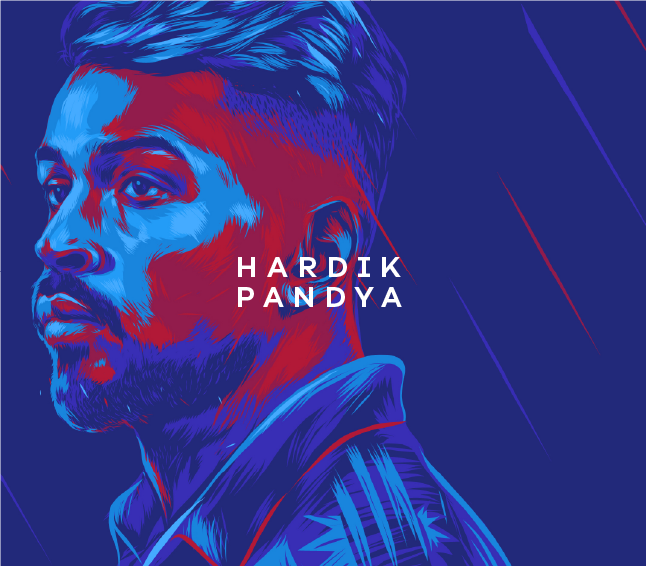 A wiry young lad from a small town in Gujarat, Hardik Pandya, with his tattoos and unapologetic fashion choices encapsulates the charisma and swagger of the modern-day Indian cricketer. He is undoubtedly the rising star of the team and a key asset to his IPL team, Mumbai Indians.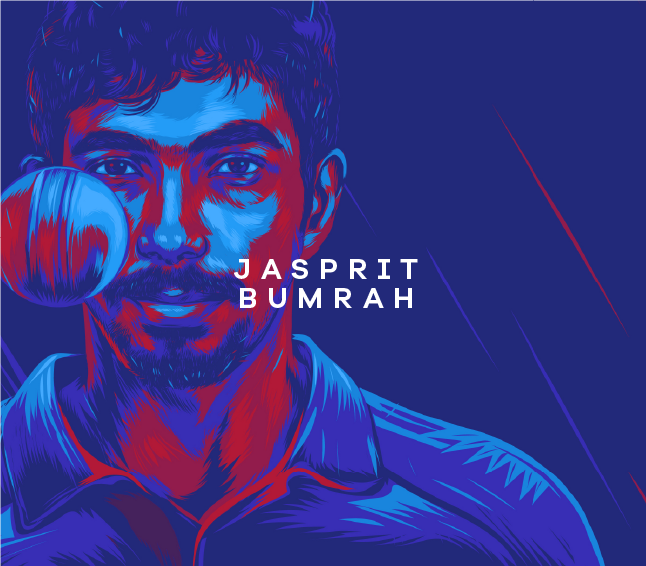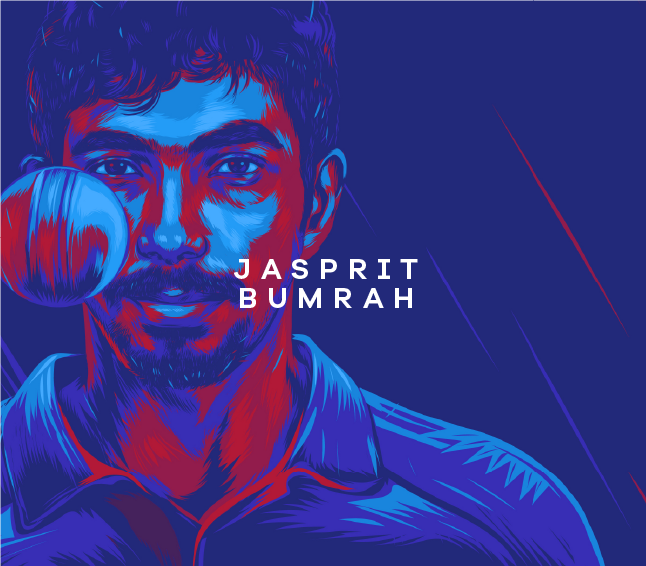 The lead right-arm fast bowler for the Indian team, Jasprit Bumrah is known for his brilliance and consistency. He is one of the world's leading fast bowlers and is famous for his inch-perfect Yorkers. His popularity regularly echoes in the stadiums in the form of 'Boom! Boom! Bumrah!'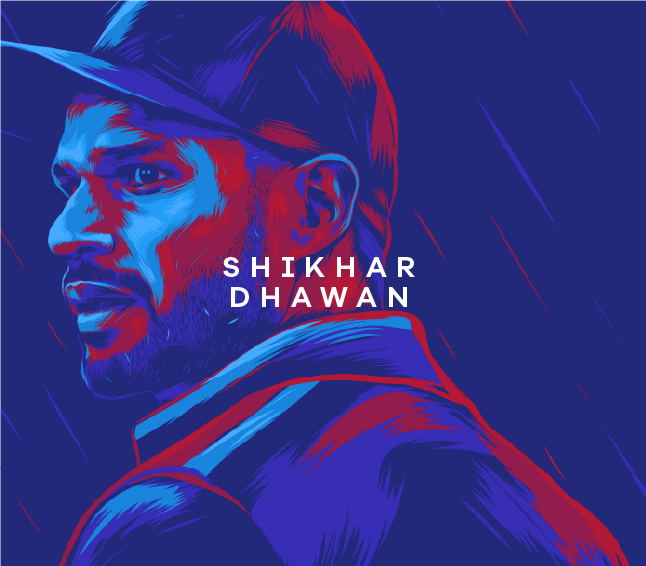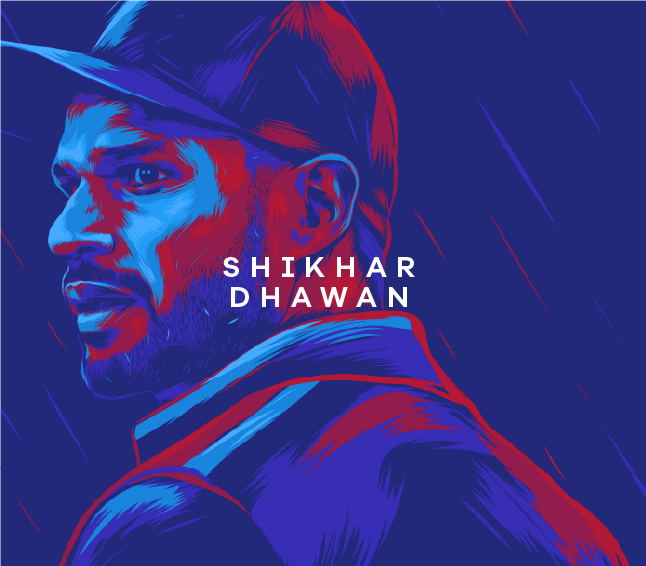 With his trademark moustache, Shikhar Dhawan is an unforgettable man, both on and off the ground. His career is marked with extraordinary feats, and his fan following is ever-growing.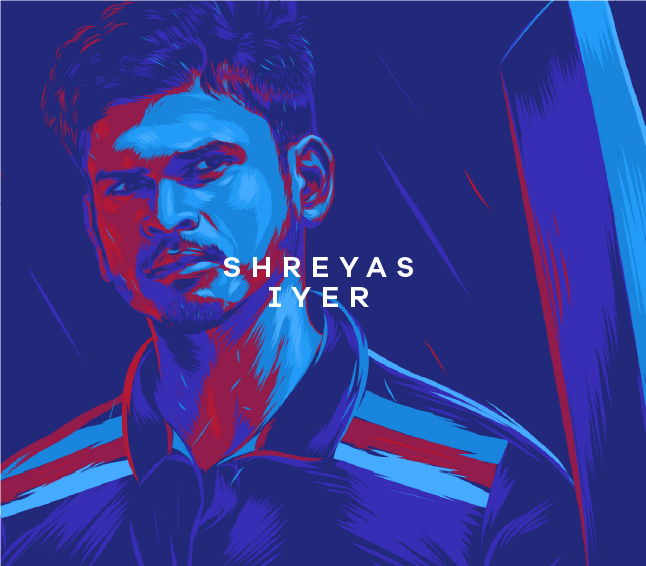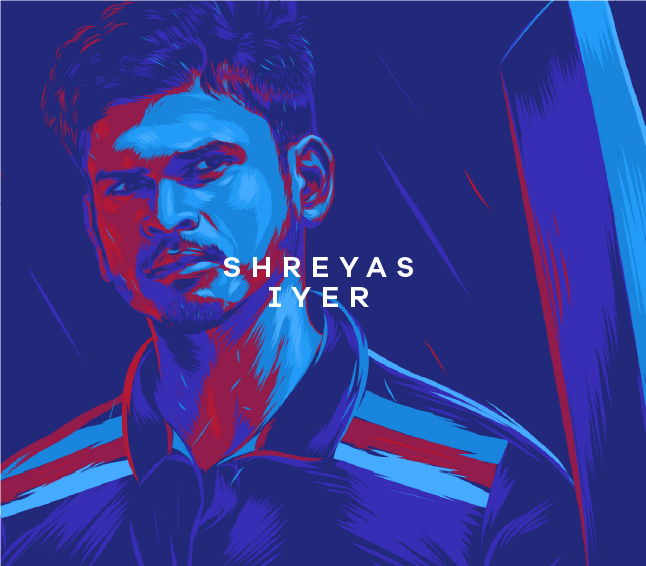 Shreyas Iyer is a Mumbai-born, Shivaji Park bought up lad who made his way through the under 19 teams and the IPL, to finally land a spot in the Indian Cricket Team. He is an attacking top-order batsman and the youngest IPL team captain who is capable of marrying classical shots with brute force.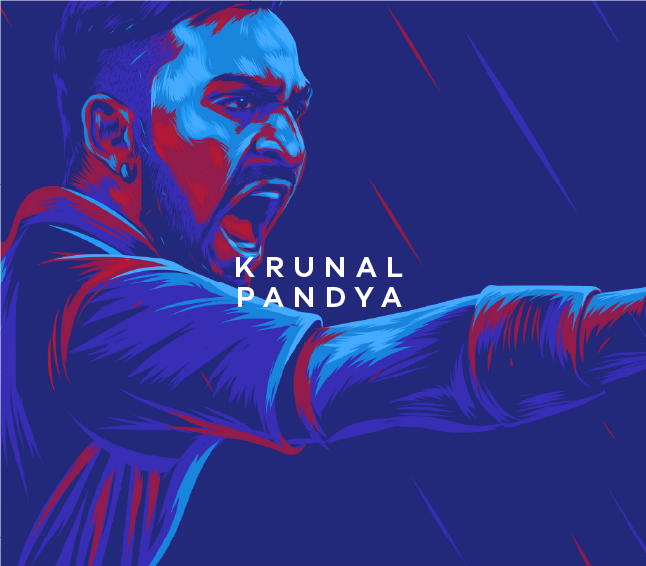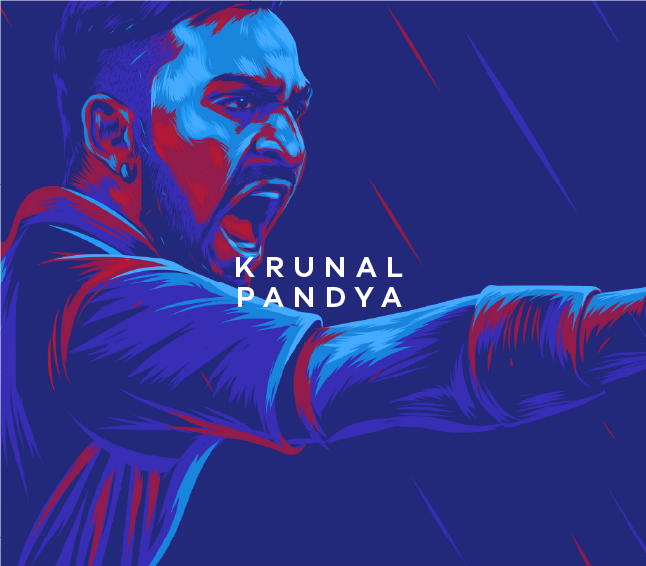 Fondly called 'KP', Hardik's elder brother made it to the big stage after a stellar show for Baroda in the shortest format of the game. In the 2017 IPL final, he was awarded the Man of the Match for his heroics with the bat and went on to make his International debut for the Indian cricket team in November 2018.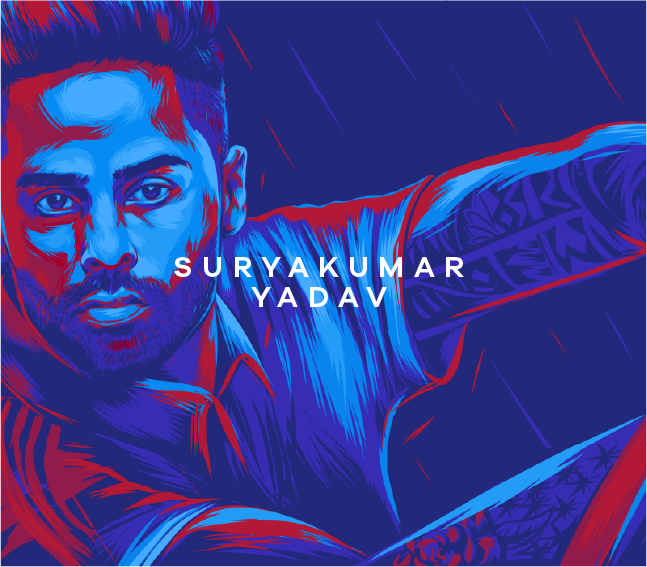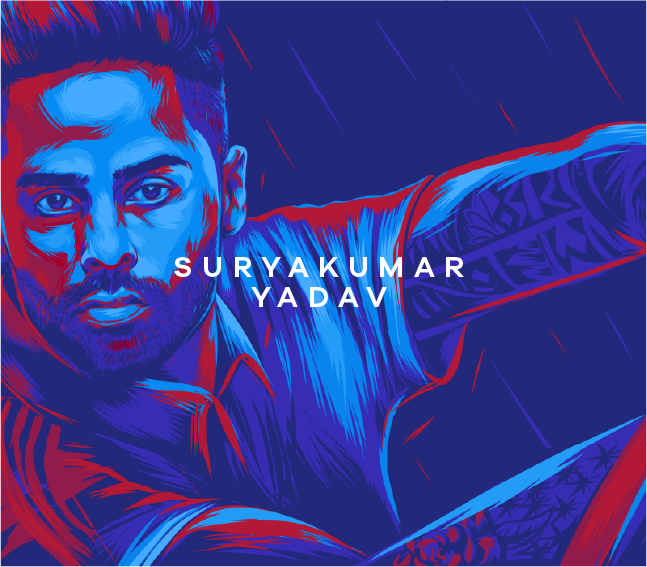 His dynamic performance in IPL 2020, secured him a position in the Indian National Team where he scored a six off the first ball and went on to score a 50 in his debut T20I for India. Tagged as the 'X Factor' by the Indian Captain, Suryakumar Yadav is poised to go from strength to strength and become the next big cricket star.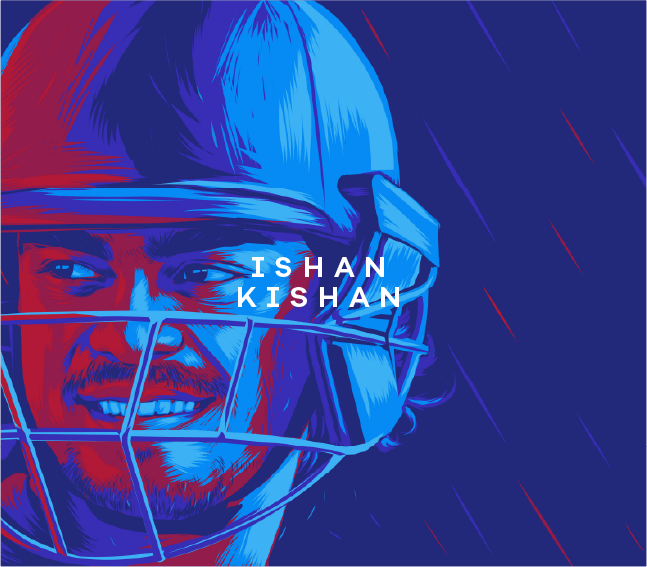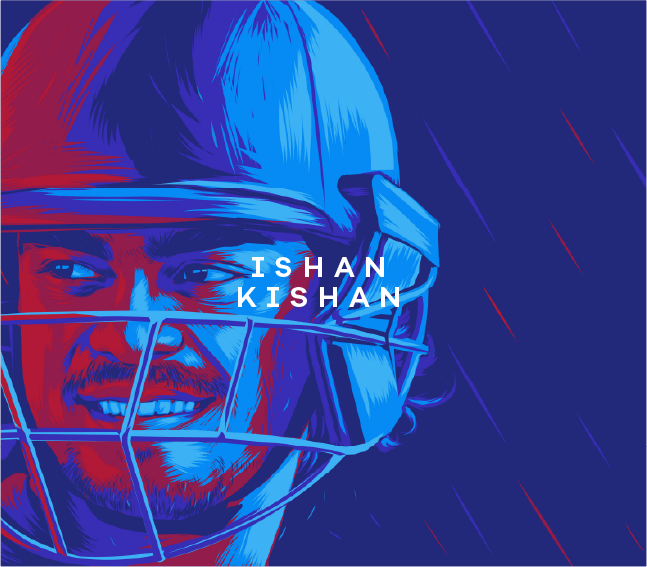 This wicket-keeper batsman made his mark leading the U-19 Indian team to the final of the 2016 U-19 World Cup. Ishan Kishan grabbed the attention of the selectors with his stellar performance in the Ranji Trophy and went on to become the highest run getter for Mumbai Indians in IPL 2020. He made the most of his T20I debut in 2021 winning the Man of the Match trophy against England. Ishan has come a long way and he is here to stay.