Events
Our events team have been pioneers in the Sports Marketing and Event Management Industry for over two decades. We excel at conceptualizing, planning and executing events from start to finish in-line with our clients and partners vision. A depth of capabilities and a large network of vendors and partners allows us to deliver several outstanding events every year.
Project based 360 degree turnkey planning, execution and solutions basis client's brief and requirement using technology and innovation to set us apart from the rest.
At present the RISE events vertical offers a variety of expertise ranging from operations, to public relations and marketing solutions:
EXPERTISE
> BUSINESS MODEL
> OPERATIONS
> PRODUCTION
> PROJECT MANAGEMENT
> RULES & REGULATIONS
> SPONSORSHIP SALES & SERVICING
> PUBLIC RELATIONS
> DIGITAL, SOCIAL MEDIA AND CONTENT
> GOVERNANCE STRUCTURE
> SCOUTING, TRAINING & DEVELOPMENT
> COMMUNITY ENGAGEMENT
> ATHLETE DATA CAPTURE & MANAGEMENT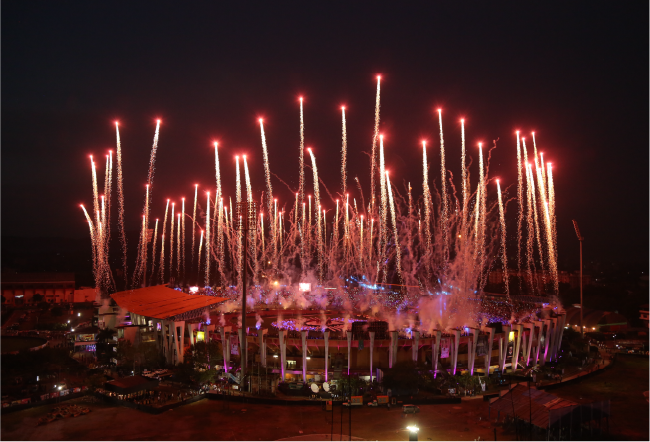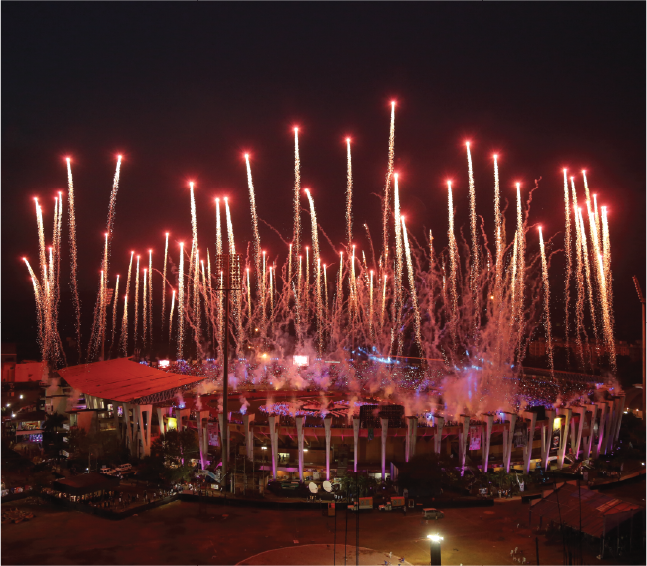 Rise Events
> LAKME FASHION WEEK
> TATA OPEN MAHARASHTRA
> JIO WONDERLAND
PARTNER AND CLIENT EVENTS
> ROAD TO WIMBLEDON
> PREMIER SKILLS
From launching the first ever Fashion Week in India in the year 2000 to the launch of the Indian Super League in 2014, we have always looked to push boundaries in sport and entertainment events.